Connect!
Stay connected with the Alumni Facebook Group
The Alumni experience allows us to connect with our former class members, as well as make new friends from other class years. Alumni activities cover a wide range of social, educational and service opportunities, as you will see from the photos on our Facebook page!
Request To Join Our Facebook Group and start connecting!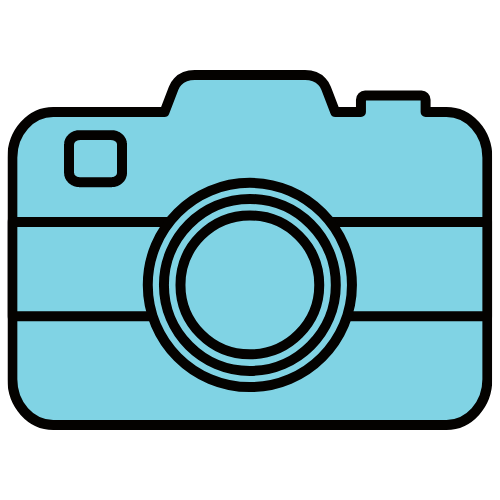 Share your alumni experience photos - Email your photos to info@augustametrochamber.com for posting.
Or connect directly through Facebook and share them on our alumni group page.