Back to Alumni Directory
Professional Bio
Shalanda is a graduate of TW Josey, Spelman College and Harvard Graduate School of
Education. She has worked as an educator in the Japanese Exchange and Teaching program,
where she taught English language to Japanese middle and high school students. During four
years as an instructor in Japan, she worked as an English language instructor for the U.S Navy
and Isuzu, training Japanese tradesmen and engineers. After returning to United States, she
taught ELA in Richmond County School System before attending Harvard Graduate School of
Education. Post Harvard, she served as an assistant principal in Gary, Indiana and Chicago and
an as assistant professor of practice in New Orleans at Relay Graduate School of Education.
Currently, she works at Universal Plumbing, as Administrative Manager. She manages
marketing, education and community engagement. One of her passions is to expose youth to
opportunities in the skilled trades. She serves on the advisory council of the Marion Barnes
Skilled Trades Center, located at Josey High School, and the Workforce Education Advisory
Council at the North Augusta Chamber of Commerce. She is Executive Administrator at Chosen
Church and a member of Leadership Augusta class of 2020 and Delta Sigma Theta Sorority, Inc.
She has a teenage daughter and enjoys cycling, interviewing and highlighting history in
Augusta's Golden Blocks, and hosting fitness and wellness events.
Parent Company Universal Plumbing Company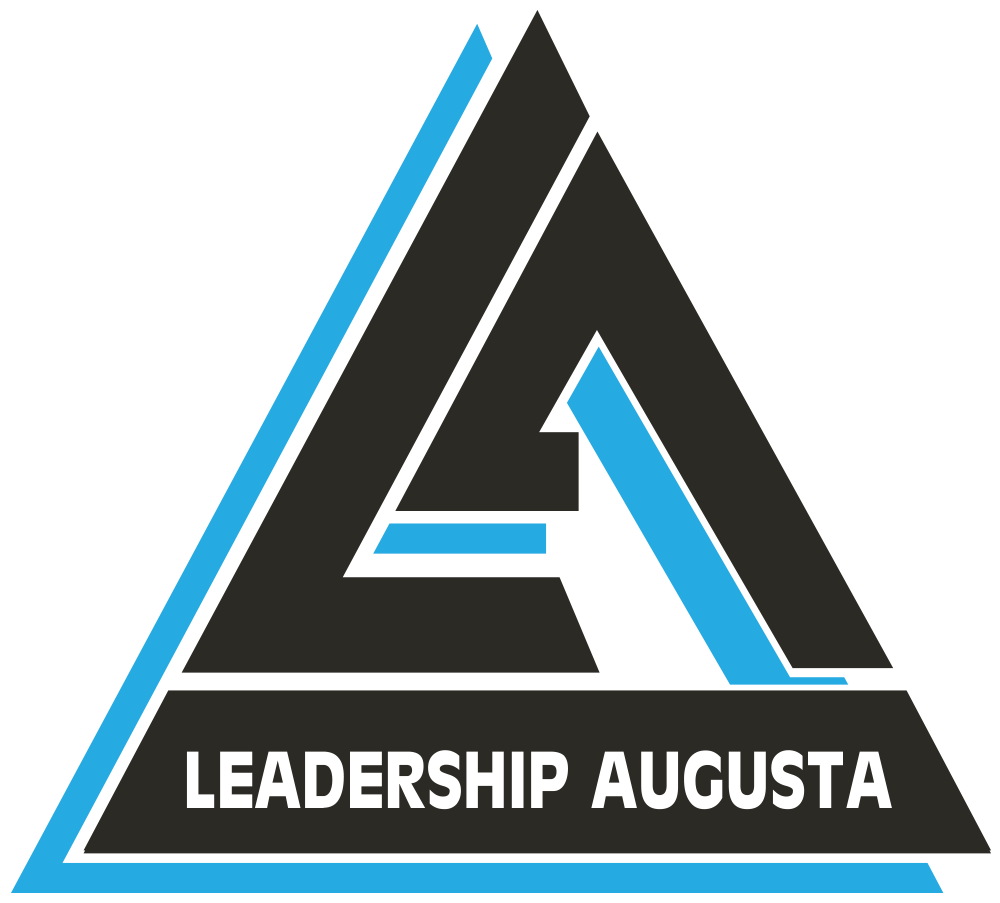 Alumni
---
Education:
Spelman College 2002
English
Harvard Graduate School of Education 2011
School Leadership
Volunteer Work:
Executive Administrator at Chosen
Laney Walker Development Corporation Board Member
Sacred Heart Cultural Center Board Member
Purpose Center Board Member
Class Year
Class Type