Back to Alumni Directory
Professional Bio

Rick retired in 2020 as the Coordinator, Veteran Employer Relations at ForcesUnited– an Augusta based nonprofit assisting veteran families. He is the pastor of Pierce United Methodist Church in Augusta. His volunteer service includes Board President of the CSRA Veterans Foundation, Board President of the Augusta Jaycees-Veterans Administration Pre-Employment Clinic, Inc, Board of Directors of Wheel Movement and Board of Directors for The Father's Heart. He is also a graduate of the Leadership Augusta Class of 2010, Leadership Lincoln and Leadership United Methodist Church.
He is past president of The Augusta Uptown Kiwanis Club, receiving the Kiwanis International Leadership award in 2011.
He is a former member of the Rotary Club of Augusta and received the Paul Harris Fellow in 2012.
He received the Leadership Augusta Alumni service award in 2016 and the Vets to Washington Patriot Award in 2017.
He is married to the former Sallie Manning and has two grown children and two grandsons.
Rick holds a BBA in accounting from Georgia College and State University (1979) and an AA in accounting from Macon State College in 1976. He graduated the Course of Study Program at the Candler School of Theology at Emory University in 2022. He is currently enrolled in the Advanced Course of Study Program at Duke Divinity School.


Parent Company Pierce United Methodist Church Augusta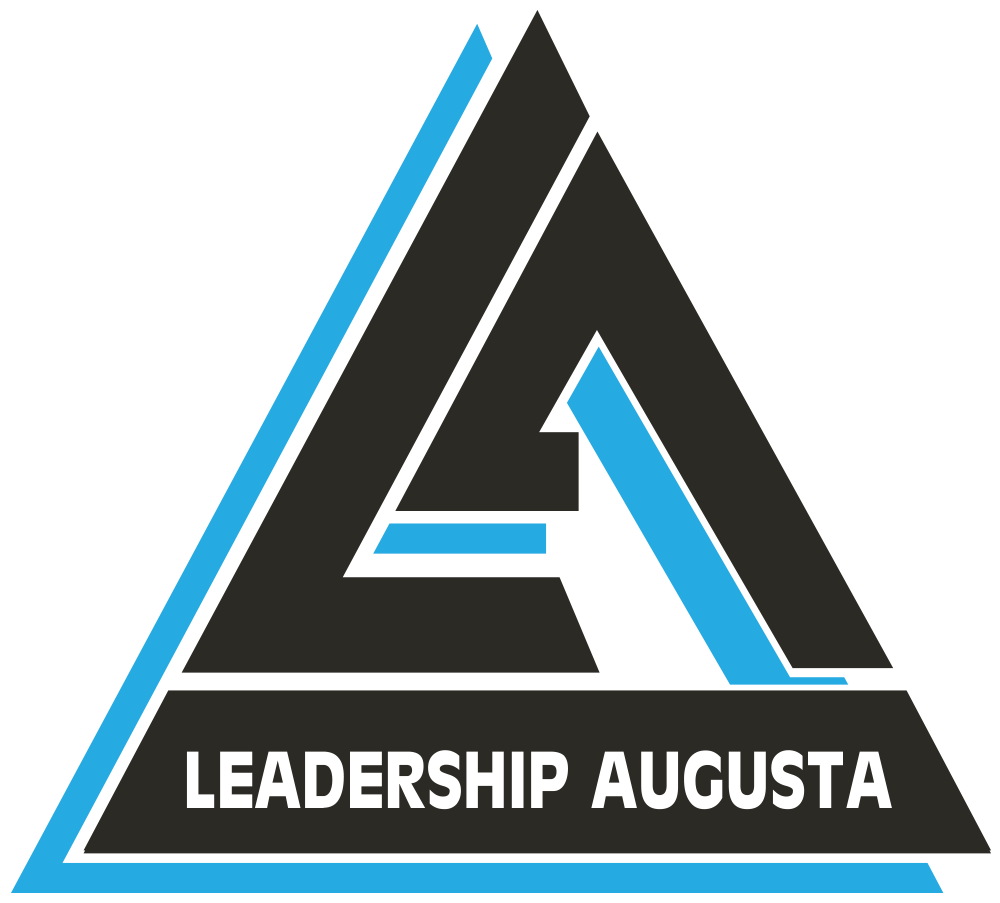 Alumni
---
Volunteer Work:
Class Year
Class Type