Back to Alumni Directory
Professional Bio
With a diverse background in event planning, hospitality, non-profits, development, fundraising, and human resources, Kelly was sure she hadn't yet found her true calling. In July of 2020 she came across a job posting and thought, "They're looking for me!" A week later Kelly was hired into the position as the Creative Services Traffic Coordinator for TaxSlayer. Her creative operations role allows her to work with graphic and content designers, serving as liaison between the team and internal stakeholders to ensure materials and resources are delivered in a timely manner. She manages intake of requests from the internal marketing team as well as TaxSlayer product, design site, and external partners. She oversees deadlines for projects by creating work schedules and developing solutions for delays.

Kelly has worked hard to identify opportunities to adjust and review creative processes to increase efficiency for the team. She has given new insight to the teams' workload and asset output and has given the team the ability to work with agility. Kelly is creative in her process, considering how her team members best communicate, and how they work individually and as a team. She has worked to modernize the team's tech stack, optimizing their use of their task management system and beginning the hunt for a digital asset management system.

Kelly became an Asana Ambassador and was named TaxSlayer Rookie of the Year in 2021. In February of 2022 Kelly became a Certified Digital Marketing Professional through the AMA and Digital Marketing Institute. She continues to look for ways to grow both her team and her professionally.
Parent Company TaxSlayer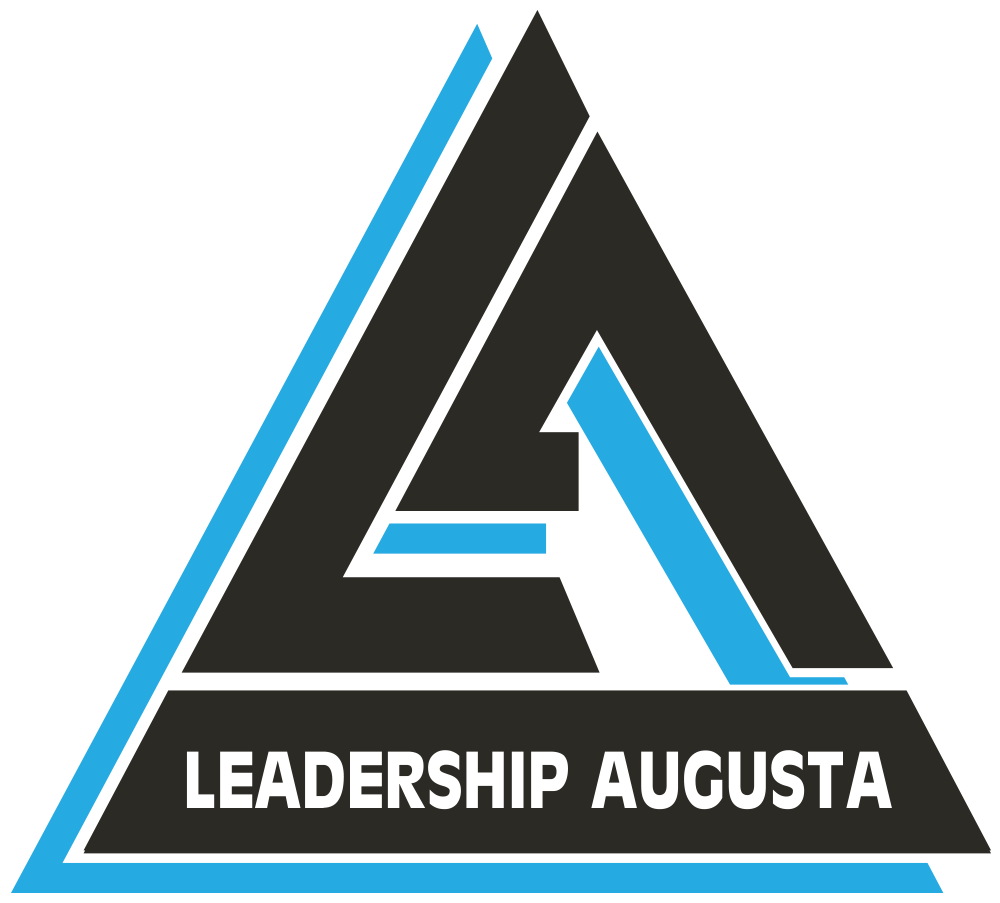 Current Adult Leadership Class
---
Education:
College of Charleston 2009
Hospitality and Tourism Management
Awards:
2021 TaxSlayer Rookie of the Year
Volunteer Work:
Board Member, Summerville Neighborhood Association (2016-2020)
Board Member, Gertrude Herbert Institute of Art (2021-Present)
Treasurer, Alumni & Friends of Aquinas (2012-2018)
Public Relations Coordinator, Aiken/Augusta CofC Club (2018-2020)
Class Year
Class Type